Mather Professional Services, LLC
Behavioral Science Analytics
MPS uses behavioral science to find data-based solutions to your business problems. We specialize in multivariate statistics and in developing research designs to evaluate the effectiveness of your projects. We can help you to collect, analyze, and interpret your data so that you make informed decisions. MPS will work with your business regardless of size and find a solution that works for you. At MPS, we don't start with a solution to sell you. We start with your dilemma and build a solution to work for you. We will help you reach your full potential in a competitive market.
MPS provides consultation services to small- and medium-sized companies. Our services include statistical analysis and research design applied to issues of business analytics, industrial-organizational, and general business (such as sales, marketing, and business development).
Small businesses may benefit from one-time projects such as evaluating marketing materials for best practices from the science of persuasion or evaluating human resources processes for best practices and fair employment compliance. Medium sized businesses may benefit from more complex program assessment. All businesses will benefit from data and science-based solutions to their business problems.
Mather Professional Services, LLC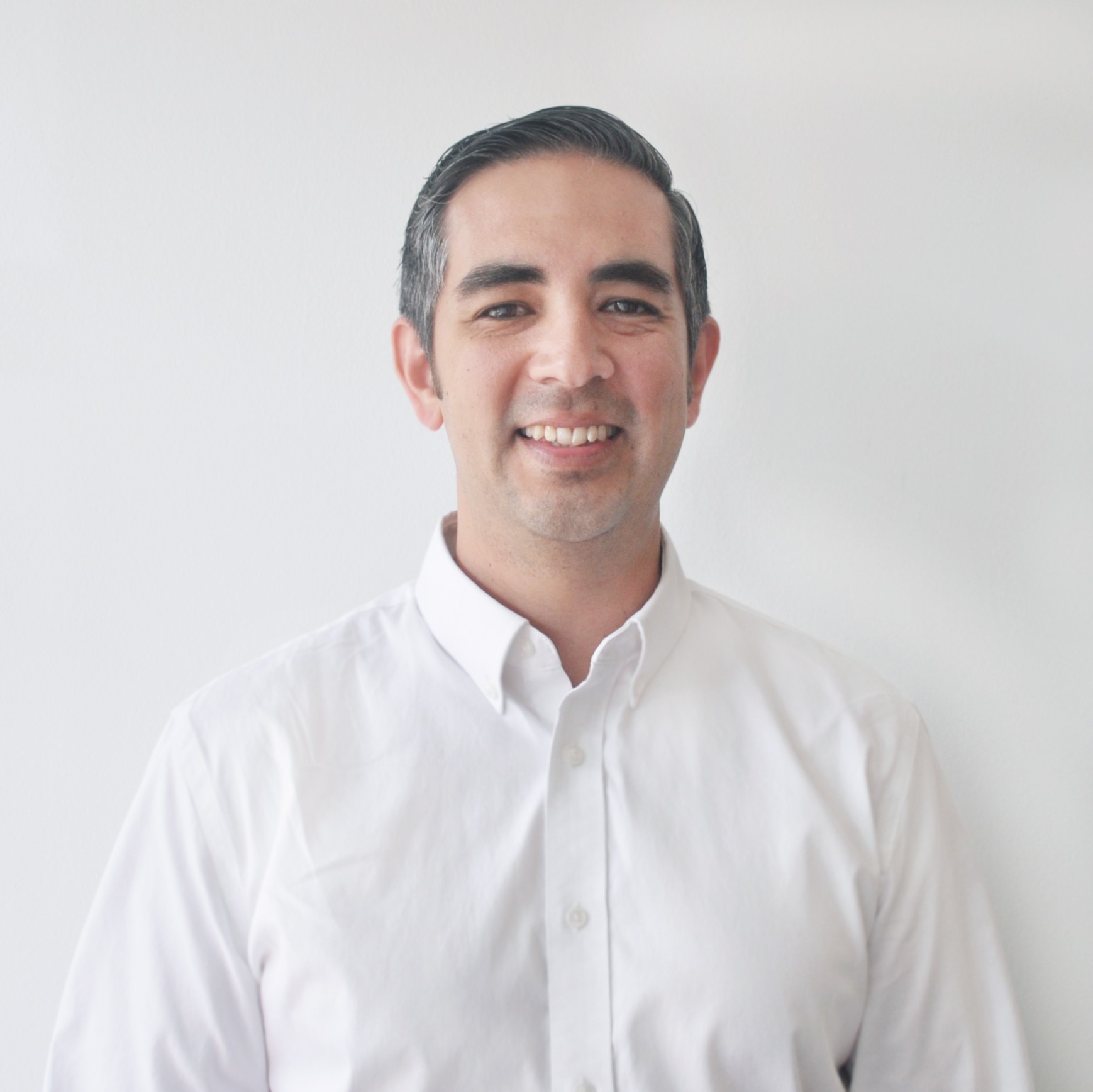 Chief Executive Officer and Founder
Robert Mather is CEO and Founder of Mather Professional Services, LLC. A behavioral scientist with expertise in social cognition, attitudes, persuasion, stereotypes, prejudice, and discrimination, he has served as an expert witness. He has authored over forty peer-reviewed journal articles and four books, including
The Analysis of Variance: An Integrated Approach to Experimental Design
. Mather earned his Ph.D. in experimental psychology from Texas Tech University, his M.A. in psychology from the University of Central Oklahoma, and his B.A. in psychology from Westminster College (MO). He completed post-masters graduate coursework in industrial-organizational psychology at the University of Oklahoma. He earned certificates in economics and finance from Harvard Business School Online and in leadership from the Jack Welch Management Institute.
Need a Management Consultant?
Mather Professional Services, LLC provides management consulting services to both individuals and business entities. We have a skilled and experienced team, ready to address all of your professional needs.